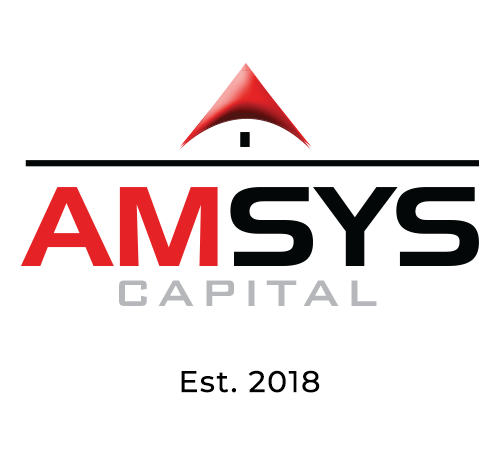 AMSYS Capital
AMSYS Capital
https://amsysgroup.com/wp-content/uploads/2020/12/Amsys-Capital.png
500
464
AMSYS ™
AMSYS ™
https://amsysgroup.com/wp-content/uploads/2020/12/Amsys-Capital.png
AMSYS Capital will invest in portfolio companies for private equity, capital management, and
alternative investments. AMSYS Capital's leadership team consist of seasoned Investment banking and
commercial banking veterans alongside our chairman where we apply our signature 21 guiding principles
of investments. We commit fearlessly to building companies and stand alongside our owners / operators.